I like the Most Active Mails from NameJet. They help to see what people are interested in and sometimes they help me to find domains that I missed, but for some domains it is hard to see the value if you only have the domain name. To help with this problem I build a little script you can find here. It works like this:
1. Copy the the content of the NameJet Mail to your Clipboard. The script will parse out the domains, so it is no problem if you copy more.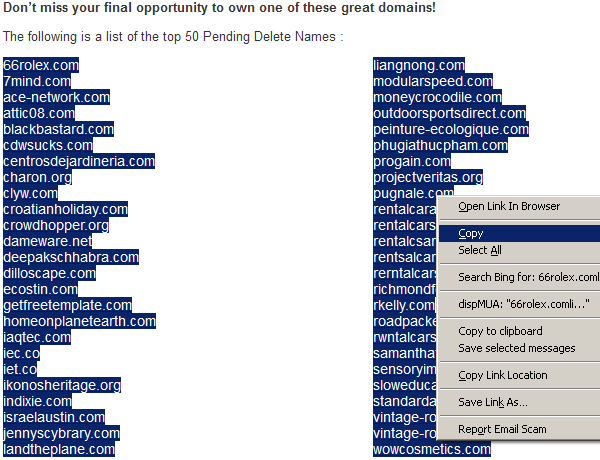 2. Paste the content in the Text Box here.
3. Click on Show Details.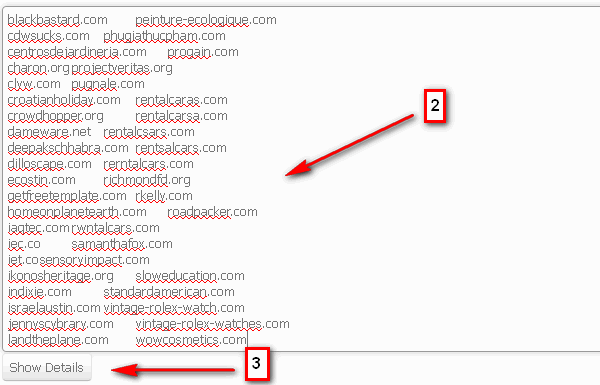 That's it. You will be redirected to a Domain Listing that contains the Domains and you can sort/filter like normal. Works for both NameJet Mails:

NameJet Domains - 100 Most Active Pre-Release Backorders
NameJet Domains - 50 Most Active Pending Delete Backorders